BECOME A LIMBERS LEO TODAY! 
Create your account and start earning with every purchase.  
There are plently of opportunities to earn and many ways to take advantage of savings.  
Click below and join today! 
How to Leo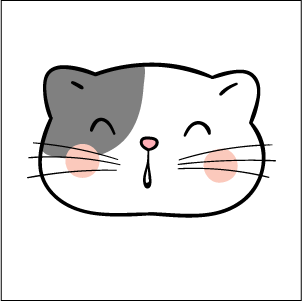 JOIN
So easy you can do it while you plié. Just create your account to sign up and just like that, you're a Limbers Leo!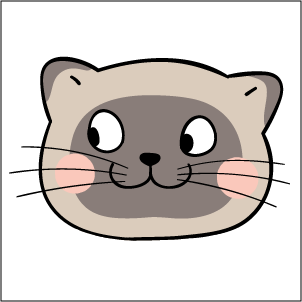 EARN
Earn Pirouette Pointes every time you shop, celebrate a birthday or participate in other events.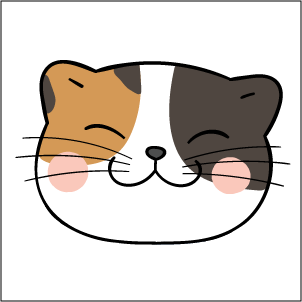 LEVEL UP
Earn even more Pointes and get access to new arrivals and promos as you progress through the program tiers.
How it works
🩰 This program is for every dancer - from those just starting their dance journey to seasoned Pros 🩰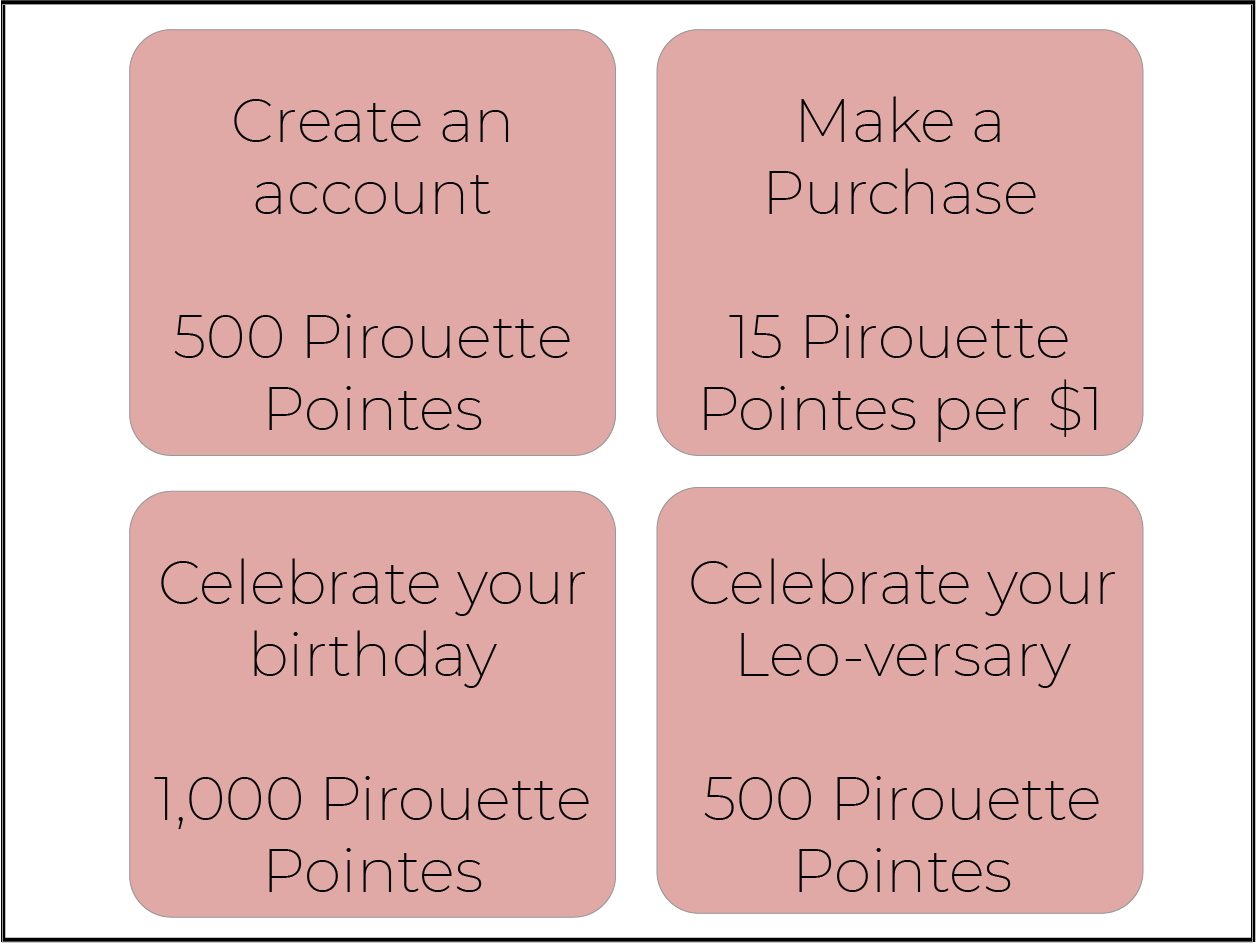 HOW TO EARN
Lots of opportunities to earn!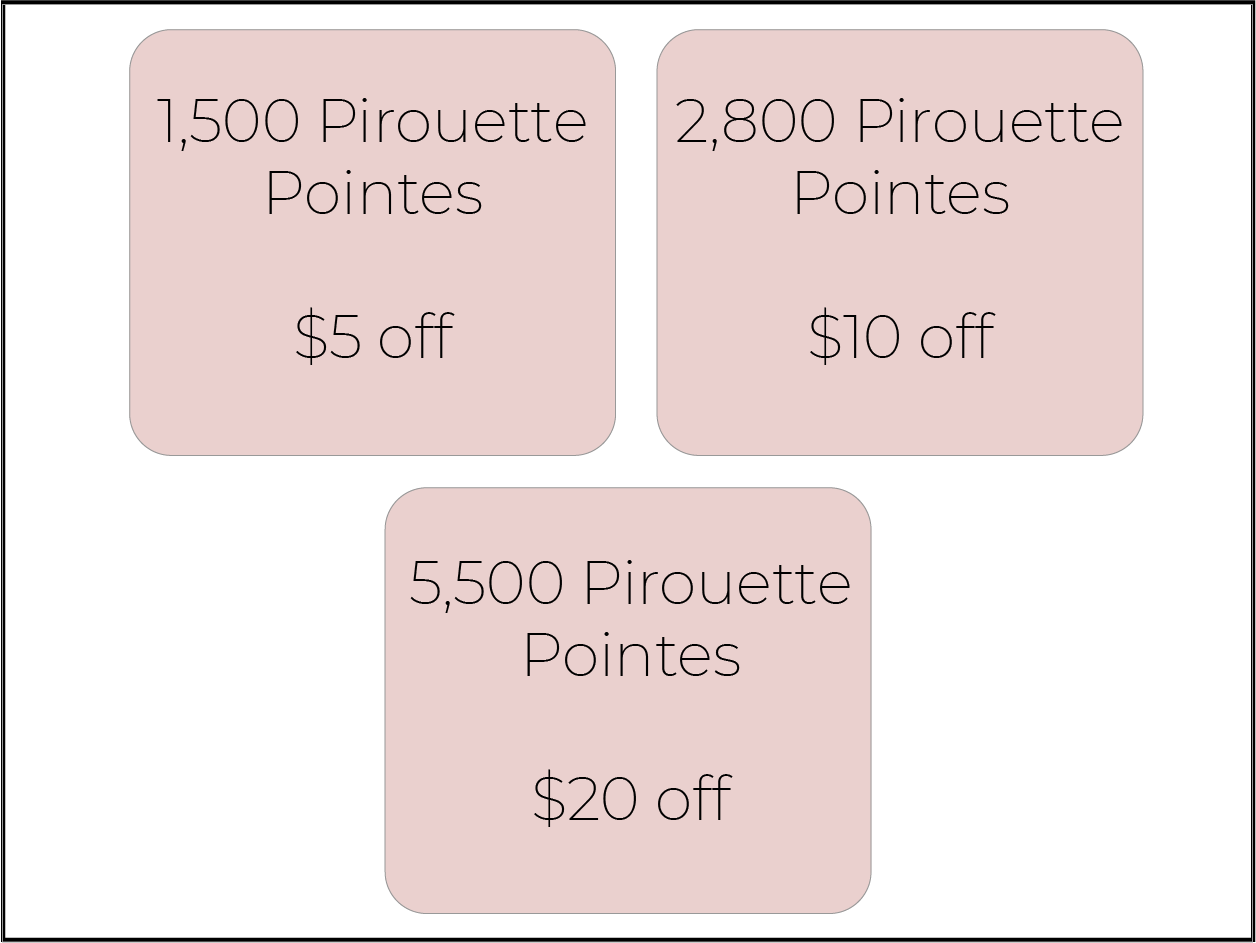 HOW TO REDEEM
It pays to save your Pirouette Pointes!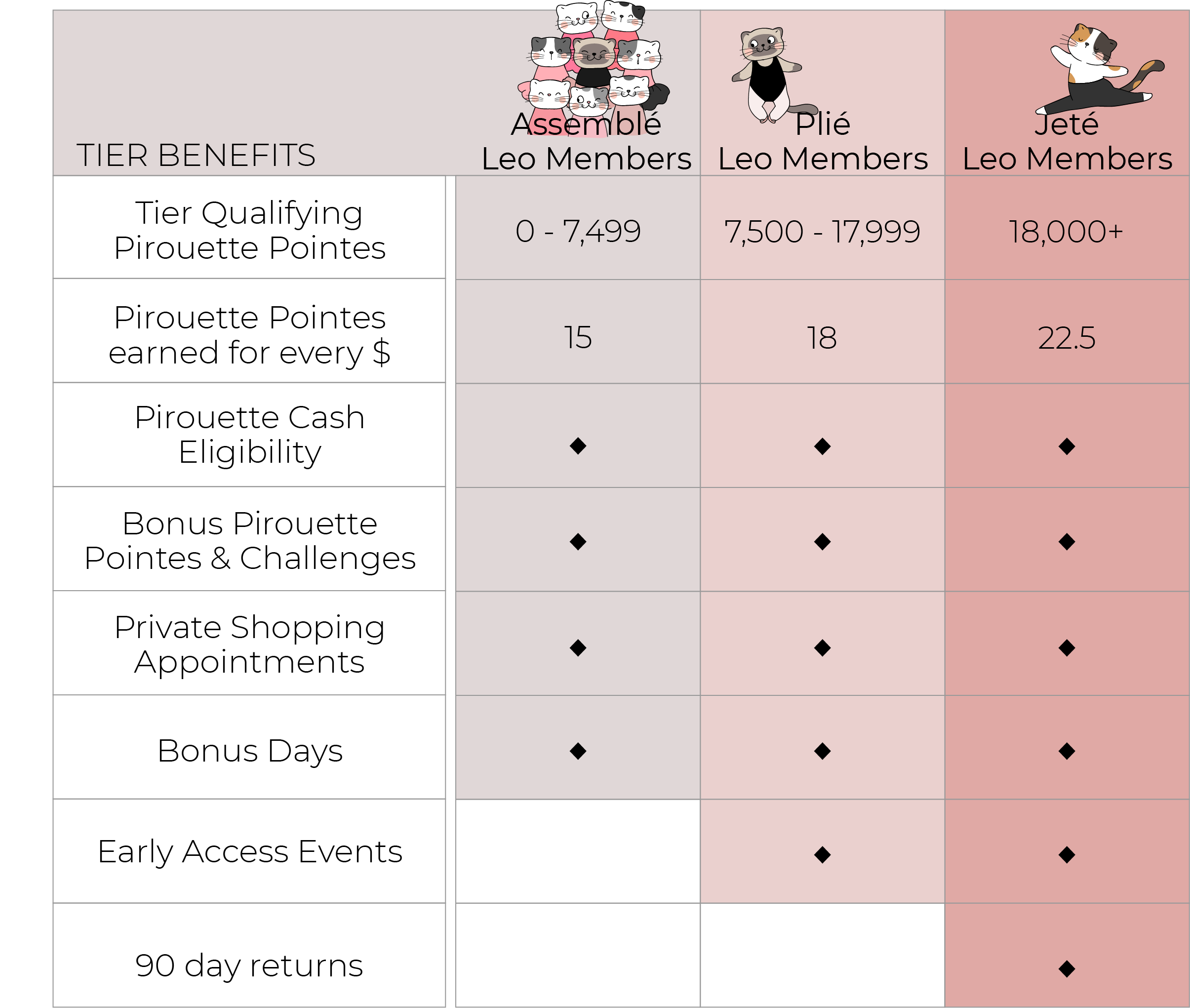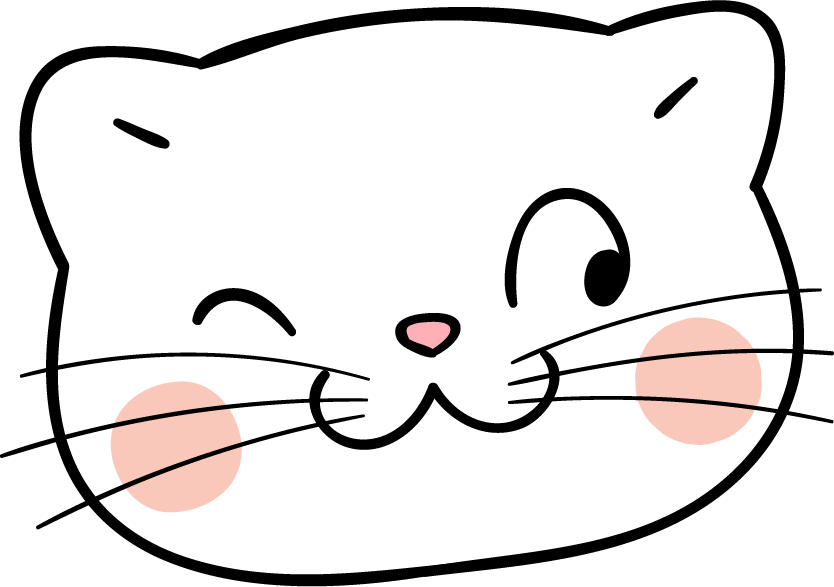 Still have questions?
Read our FAQs for more details on how the program works.