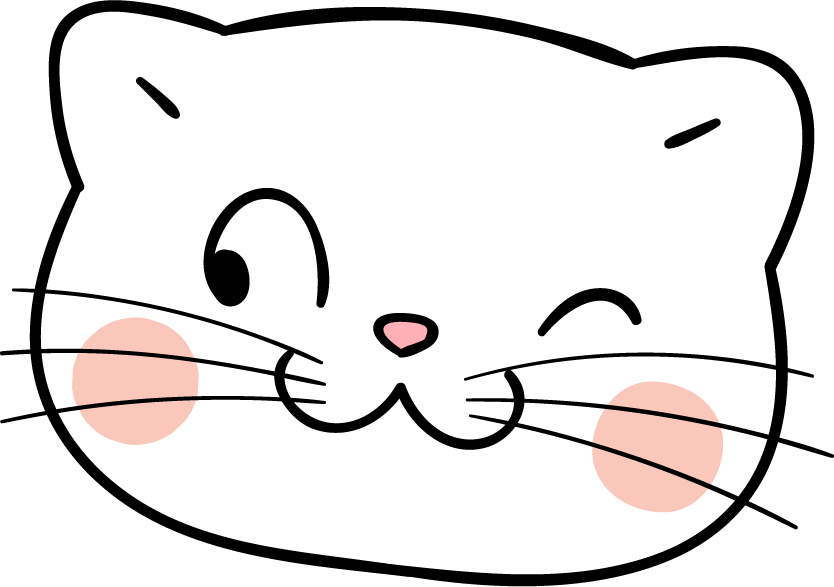 What is Limbers Leo Rewards Program? 
Limbers Leo Rewards Program rewards our loyal dancers with exclusive perks, discounts on eligible items, and redeemable discounts on future purchases, along with lots of other bonuses and ways to earn. Anyone can join and start earning Pirouette Pointes - all you need to do is create an account. 
If I get your emails already, does that mean I'm signed up for Leo Rewards? 
No, subscribing to our emails does not automatically enrol you in Limbers Leos Rewards Program. To join Limbers Leo Rewards, you need to create an account on our website using your email address. To ensure you are earning your rewards, make sure you use this email address every time you shop, online and in person. 
How do I earn Pirouette Pointes? 
There are lots of ways to earn Pirouette Pointes. Once you have an account, every purchase you make using that account earns Pirouette Pointes. In addition to earning with every purchase, there are bonus offers and many more opportunities to earn, so make sure you watch our social media accounts and stay subscribed for updates. 
To earn Pirouette Pointes on in store purchases, make sure you use the same email associated with your account. For online purchase, make sure that you are logged in to your account with the same email address.  
What are Bonus Pirouette Days, Pointes and Challenges? 
Bonus Pirouette Days are specific days when you can earn additional Pirouette Pointes. Bonus Pirouette Days are announced by email and on our social media accounts.  
Bonus Pirouette Pointes are extra Pirouette Pointes awarded on eligible items during a promotion, awarded over and above your normal Pointe per dollar spend. For example, we may offer Bonus Pirouette Pointes on Tights on Labour Day. Any eligible Tights purchase made on Labour Day would automatically be awarded the Bonus Pointes. 
Pirouette Challenges are opportunities to earn additional Pirouette Pointes on specific items. For example, the challenge may be to buy three pairs of tights to earn the additional Pirouette Pointes. Once you have completed the challenge, login to your rewards account and claim the Challenge. If you met the challenge conditions, the Challenge Pirouette Pointes will be added to your account. Please note it may take up to 30 days to process your reward. 
What are eligible items for the Bonus Pirouette Pointes? 
Eligible items change all the time, so watch your inbox and our social media accounts for bonus offers and Bonus Pirouette Pointes days. 
What happens to Pirouette Pointes earned if I exchange or return a purchase? 
Pirouette Pointes earned on returned purchases will be deducted from your account and may affect your tier status.  
What if I have multiple accounts or dancers in my house that shop with you? 
You can choose if you want to have a family account or separate accounts. Remember that each account earns Pirouette Pointes and tiers are separately. Pirouette Pointes cannot be combined or transferred, so ensure you are using the account associated with the email you signed up with. If you want to use a family account, all purchases must be associated with the email of the family account. 
How do I use my Pirouette Pointes? 
You can redeem your Pirouette Pointes as soon as you have accumulated 1,500 Pointes. You can redeem Pirouette Pointes in store or online. When shopping online, sign into your account and choose which reward you want to redeem for your purchase, then apply the discount code at checkout.  
Discounts earned through Leo Rewards cannot be combined with other discount codes. Discounts cannot be applied to shipping charges. 
Do my Pirouette Pointes expire? 
No, but your account will reset after 24 months of no activity on your account.  
Limbers Leo Rewards has three tiers. The tiers are based on qualifying pointes and each tier offers additional benefits as you level up: 
Assemblé Members - 0 – 7,499 Pirouette Pointes 
PliéMembers Friends - 7,500 – 17,999 Pirouette Pointes 
Jeté Members - 18,000+ Pirouette Pointes 
As you level up through the program, you will receive access to additional earning and redemption offers. 
How do I qualify for a tier? 
All new Leo Rewards members start in the Assemblé tier and move up when the next tier's qualifying level is achieved. Your Pirouette Pointes are associated with the email address you signed up with, so you need to use the same email address account for in store shopping and be signed into your account when you make purchases online in order to earn Pirouette Pointes towards your tier status. 
When you move into a higher tier, you will be in that tier from the date you qualified, you do not need to qualify again while your account is active (accounts will reset after two years of no activity). 
Where can I see how many Pirouette Pointes I have? 
Sign into your account from our website to see your Pirouette Pointes balance and rewards. 
My studio is a Limbers Studio Program member, will I earn Pirouette Pointes through items I purchase through my studio?  
No, only items purchased directly in store or purchased online from our customer website (not studio) are eligible for Pirouette Pointes. Studio Program accounts are not eligible for Leo Rewards. 
Can I change my email address for my account? 
Yes, but it can only be done behind the scenes. If you need to update your email address, let us know and we can make the changes for you. If you create another account, your Pirouette Pointes will not transfer.